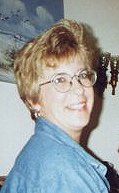 This page is dedicated to my mother. Janis Baker 1945 - 1996.

Janis at an Alligator Farm in Florida - 1995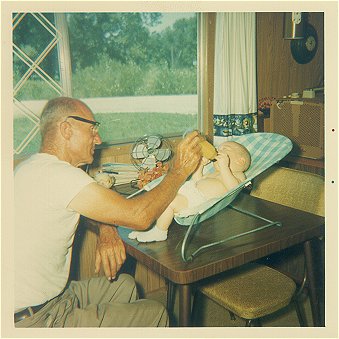 Baby Ted and Grandpa Homer Blair - 1965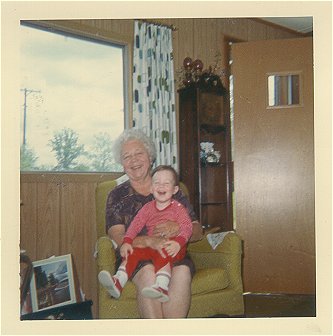 Ted and Grandma Opal Blair - June 1966
Welcome to my family album. On these pages, you'll find photographs of my family. I hope to include pictures from as far back as the 1800's. Please enjoy your visit. To view the photographs full size, please click on the picture of your choice.
If you are a member of my family visiting this page, please feel free to go to our "My Family" web page. If you don't already have a login, please let me know. (I'll send you the invitation that will set up your account.)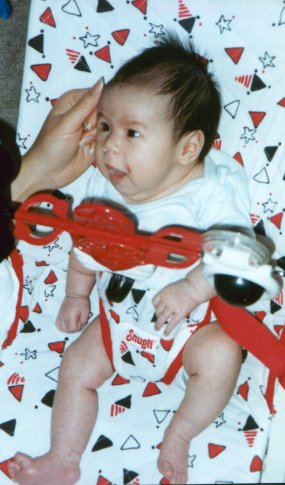 Janis Marie Wagner - September 1999

Ted & wife Lisa with Ted's dad Bob Wagner - June 1997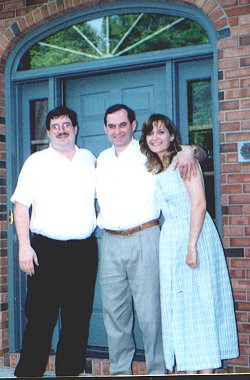 Ted, Bob, and Tonya Smith (Ted's sister) - June 1997



Ted and Baby Sister Tonya - April 1967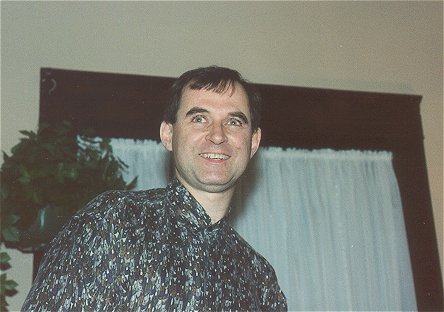 Bob (Ted and Tonya's Dad) Thanksgiving 1994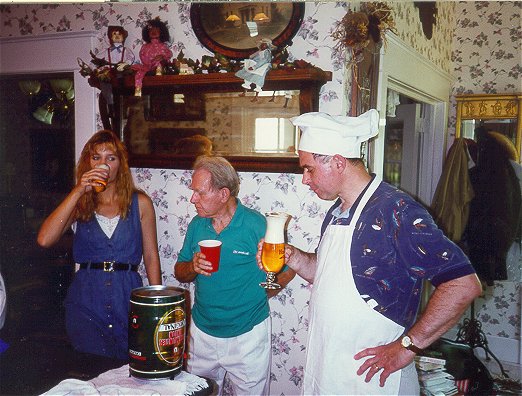 Tonya, Grandpa Phil Wagner, Bob Wagner Christmas 1996